Tohatsu 4-stroke 60hp benefits:
Lightest in class starting at 98.5kg
Designed with proven technology
Advanced EFI System for outstanding fuel economy
Ultra-low emissions
Sleek, Refined and Sporty Design
Japanese Engineering with core SimpliquTMTechnology
TOCS (Tohatsu Onboard Communication System-optional)
Available in 20" and *25" transom(*optional extension kit to be fitted)
Also available in Beluga White
High performance and easy operation:
Electronic fuel injection for precise responce
Digital CD ignition system for easier starting
Variable trolling speed for low-speed operation 650-950 rpms
High output alternator producing 21 amps at economic 3000 RPM
Large Multi Function Tiller handle (tiller version) with easy to reach features
Adjustable steering and throttle friction (tiller model)
Power trim and tilt
Remote control** with Tohatsu's latest design easy grip handle, standard model.
Premium Stainless Steel Bezel Tachometer and trim gauges remote control model*
Optional Tilt limit kit.
*Certain models **Remote control models
Fundamentals for user convenience and reliability:
Stainless steel water pump housing for outstanding durability
High grade marine aluminium alloy that provides the ultimate protection against corrosion
Zinc coating on internal water passage for superior corrosion resistance
Canister style oil filter for ease of service
Camshaft-driven trochoid oil pump ensures long-term durability of critical compoments
Simple freshwater flush system
Plastic 25ltr Fuel Tank with fittings, fuel line and fuel gauge
Aluminium propeller
Warning and protection:
Low oil pressure warning (visual and audible)
Safety Lanyard (essential safety feature)
Start-in-gear protection
Over-rev limiter
Battery voltage warning (visual only)
Overheat warning (visual and audible)
Tohatsu 60 hp 4-Stroke Benefits
High output 22 amp alternator that produces nearly twice as many charging amps as some competitors
Weighing in at only 239 lbs makes the BFT60 one of the lightest motors in its class
The BFT60 hp tiller version offers a full 50 degrees of steering to port and to starboard
Double sealed multi-layered paint process to help protect against corrosion
Ultra-low 3 star CARB emission approved
5 Year limited warranty
Four Stroke Technology
Lightweight MikuniR intake helps build low end torque
Lean burn control for better fuel economy at cruising speeds
Boosted low speed torque helps to delivers an exceptional hole shot
Non-linear rubber mounts provide smoother operation at all engine speeds
A crankshaft-driven trochoid oil pump ensures long-term durability of critical engine components
Multi-port programmed fuel injection delivers the precise amount of fuel/air to each cylinder
Fundamentals for User Convenience and Reliability
Through the prop exhaust for a quieter ride
Built-in freshwater flushing system for easy routine flushing
Electronic Control Module protocols allow engine data to be interfaced with on-board systems and systems displays, such as SONAR or GPS
Easy access side-mounted oil filter and oil filler ports
Warning and Protection
Low oil pressure warning
Overheat warning
Start-in-gear protection
Over-rev. limiter
FEATURES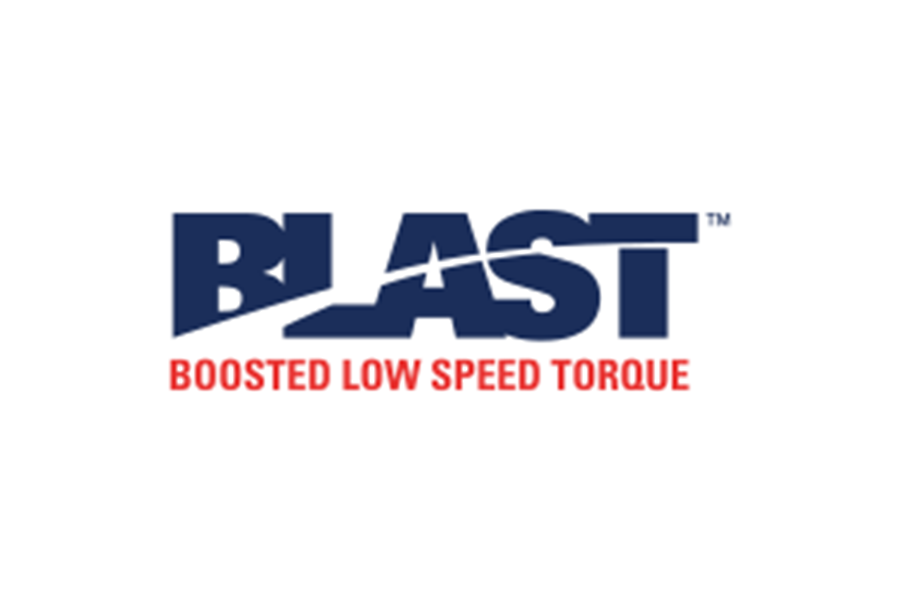 BLAST® System - improves acceleration at low speeds
Boosted Low Speed Torque, or BLAST, improves acceleration at low speeds. A quick movement of the throttle control activates the BLAST®system, advancing the ignition curve quickly. This will greatly improve "Hole Shot".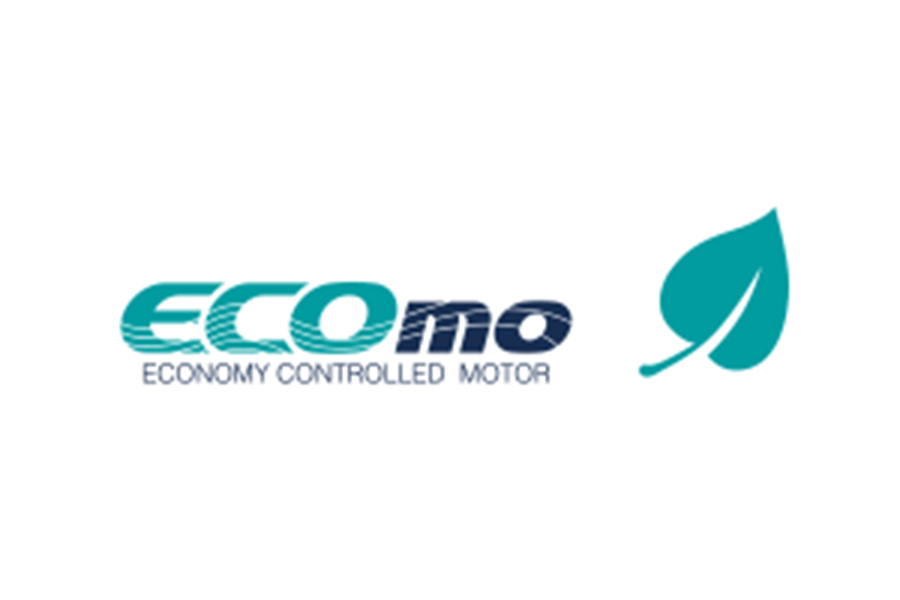 ECOmo® - Superior fuel efficiency
ECOmo® increases fuel efficiency by allowing combustion to operate on a leaner air/fuel mixture. At cruising speed, this engine runs on up to 30% less fuel** than others in its class.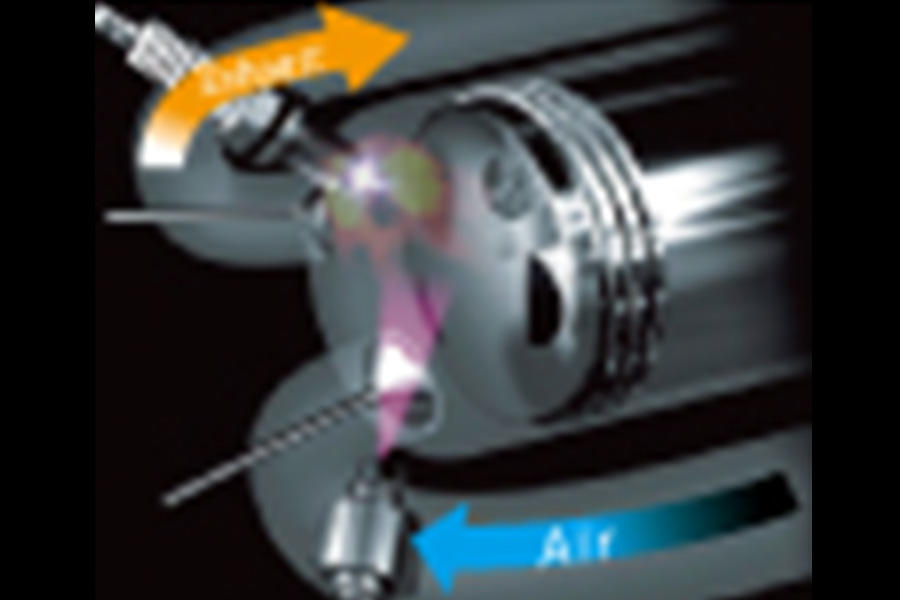 Multi-port Programmed Fuel Injection [PGM-FI]® - Powerful Performance
Programmed Fuel Injection delivers the precise amount of fuel/air response with superior fuel efficiency.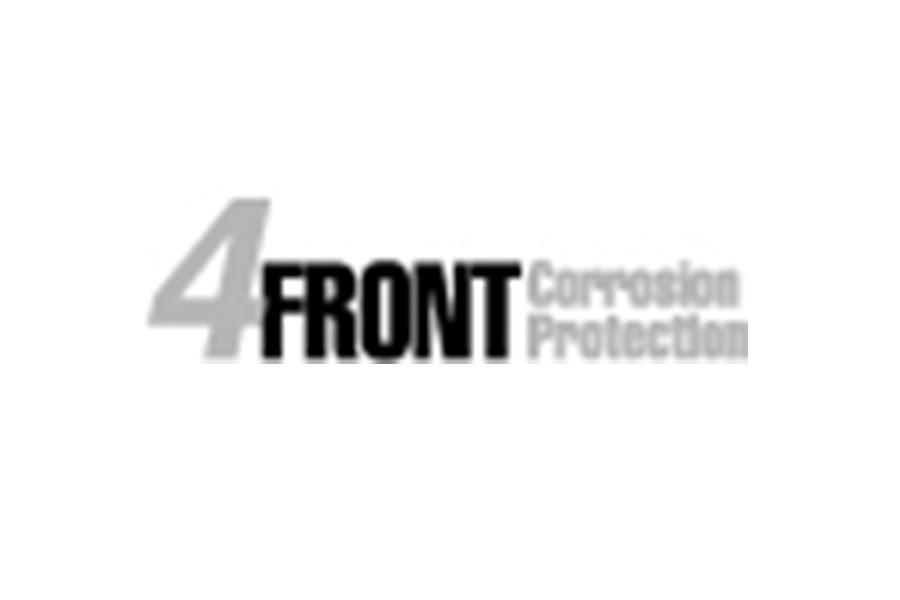 4-front Corrosion Protection System
A patented, "Double Sealed" multi-layered paint process, sacrificial anodes and stainless steel technology, along with waterproof connectors, all enhance corrosion protection.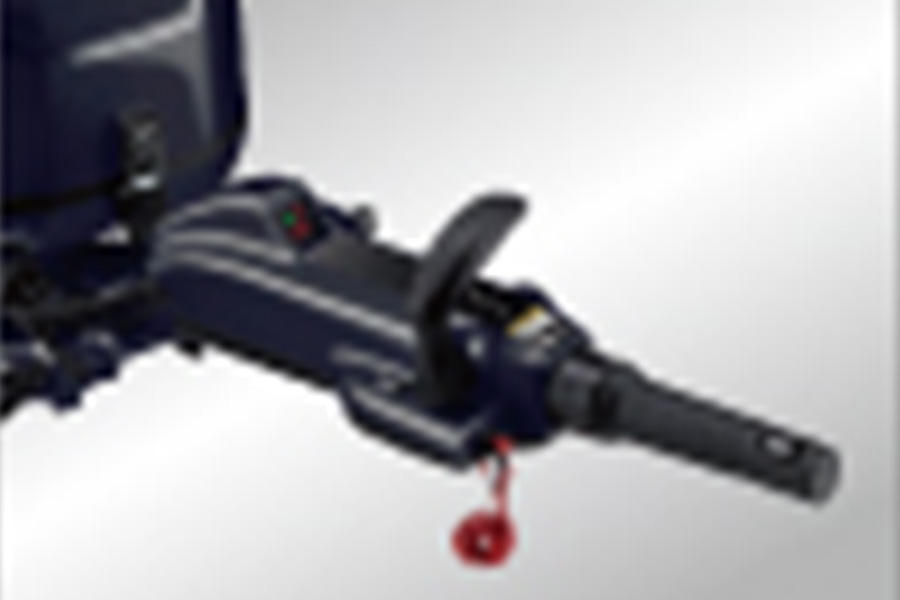 Multi Function Tiller Handle
Ergonomically designed shift lever offers smooth shifting for convenience and comfort. Throttle friction allows fine-tuning of the tiller for safety. Up front shift lever, PTT switch, and engine alert lamps provide added convenience.
Techninė specifikacija
Specifications:
Engine: 3-Cylinder
Output: 60hp (44.1kw)
Displacement: 866cc
Bore & Stroke 70 x 75mm
Fuel Induction System EFI
Starting Electric
Control Type Remote Control or Tiller Handle
Gear Shift F-N-R
Gear Ratio 2.08:1
Transom Height 20'"
Weight (lightest configuration) 98.5kg
Alternator Output 12V,21A
Fuel Unleaded Gasoline (87 octane)
Oil Type Tohatsu Specification API-SH,SJ,SL 10W-30/40
*specifications maybe subject to change please verify with dealer prior to purchase